Signage is the most important aspect to create a lasting visual impact on your audience and maximize your branding. With our wide variety custom signage options, we can turn every inch of your space into vast advertising opportunities. Because we understand, you want to be noticed and high quality, long-lasting and durable signage.



Interior Signage

Shopfront / Building Sign
Wall Graphic (Brick / Concrete Wall)
Window Graphic
Pavement Sign
Floor Graphic (Concrete / Asphalt)
Temporary Hoarding Sign
Internal Shopfront Sign
Lift / Escalator Graphic
Wall Graphic
Hoarding Sign
Floor Graphic
Free Standing Sign
Reception Wall Sign
Reception / Counter Table Graphic
Featured Wall Graphic
Window Graphic
Floor Graphic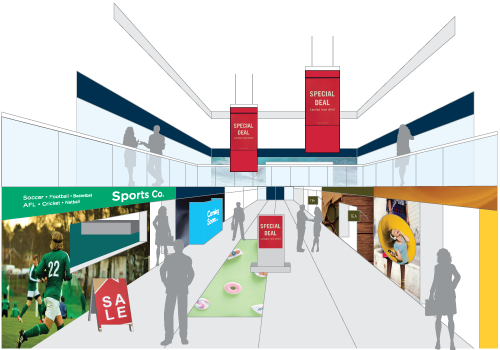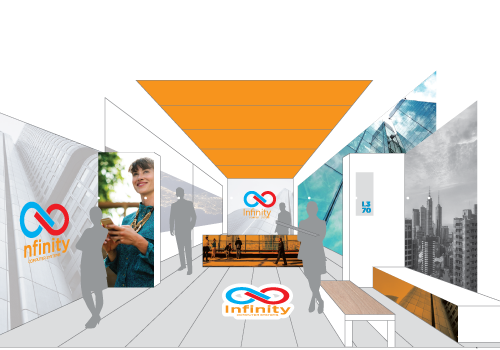 Exhibition Display

Header / Kick Board Graphic
Counter Signs
Standees
Floor / Wall Graphic
Backlit Poster
Translucent Graphic
Hanging Posters
Portable Exhibition Kit
Media Wall
Exhibition Counter
Retractable Banner
Floor Graphic
Wall Display
Free Standing Display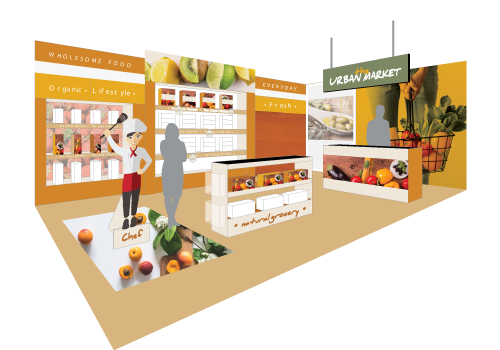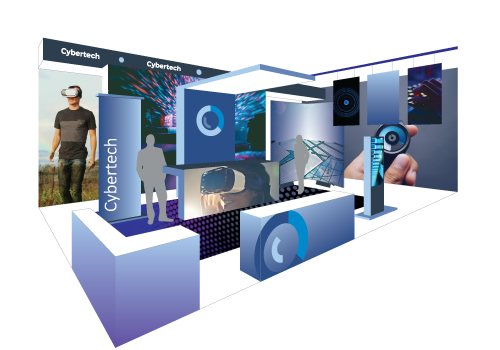 Features:
Complete Business Signage Solution

Qualified Professional Installer with over 20 years experience

3D Signage: Acrylic / Hardened PVC / Stainless Steel / LED Illuminated

Whether you're starting a new business, updating your existing signs, looking to refresh your interior vibe, marketing your brand/products, we have everything you need.
We partner with professional & experienced graphic designers to bring your vision into reality and our team of professional installers ensure your signs are properly displayed to achieve their maximum exposure and lifespan.
Speak to us now to experience the difference in quality with end-to-end service.